MARINE VESSEL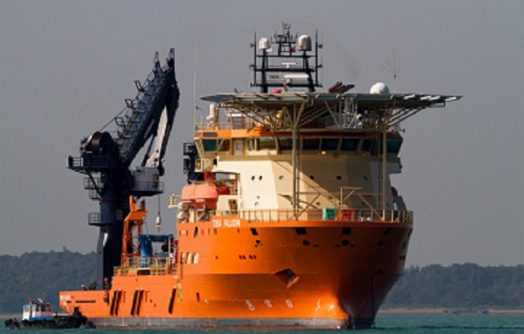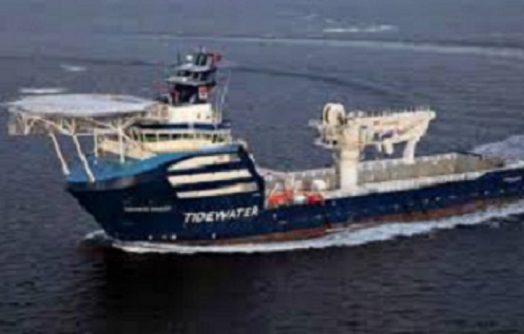 DP Construction Support Vessels
DP ROV Support Vessels
DP Dive Support Vessels
DP Vessels are preferred for Subsea Operations. These vessels use computer synchronization to keep steady their position and heading by synchronizing their thrusters, engines and propellers. DP Vessels are classes DP 1, DP 2 and DP 3 in increasing order.
We have access to Dynamic Positioning (DP) Class 2 and Class 3 Vessels for Subsea Construction, Air Diving Support, Saturated Diving Support and ROV Support. This gives us the unique capability to serve our clients better and provide valued services.
Our DP Vessels also possess Subsea Rated Active Heave Compensated Cranes (AHC Cranes), these cranes provide us the capability to carry out subsea operations in bad weather and upheaving sea state.
Further, our ROV Systems are open frames making them uniquely able to perform under heavy subsea currents.
With the combination of DP Vessels, AHC Cranes and Open Frame ROVs, Lavallee can deliver on jobs others may find difficult.