WHO WE ARE
La-Vallee Energy Services Limited is a Nigerian Company led by a seasoned and professional team with international expertise in Subsea Services including ROV services, Engineering, Fabrication, Asset Integrity Management, Specialized Vessels, Marine surveys, Decommissioning & Abandonment.
With our established technical partnerships and strategic alliances with some of the world's leading Subsea companies, deep knowledge, and experience of the Nigerian oil and gas industry, La-Vallee Energy is well-positioned to provide excellent and world-class cost-saving services to our clients.
Our vision is built on the following core values: transparency, honesty, integrity, quality, safety, and respect for all our stakeholders.
We firmly uphold the fundamental importance of savings costs in all our transactions in both large and small projects with our clients.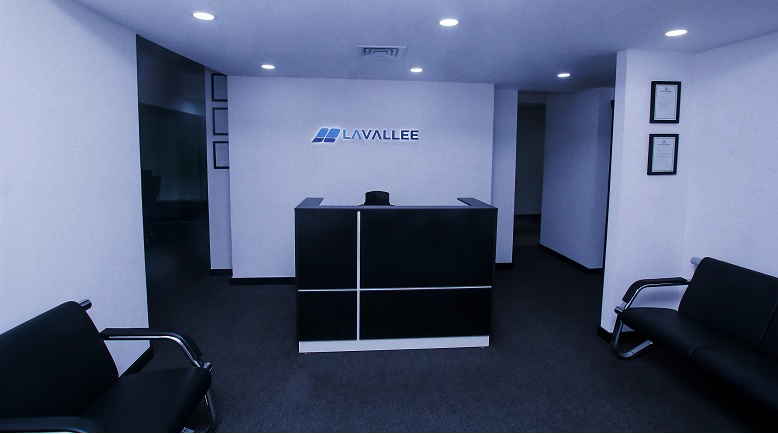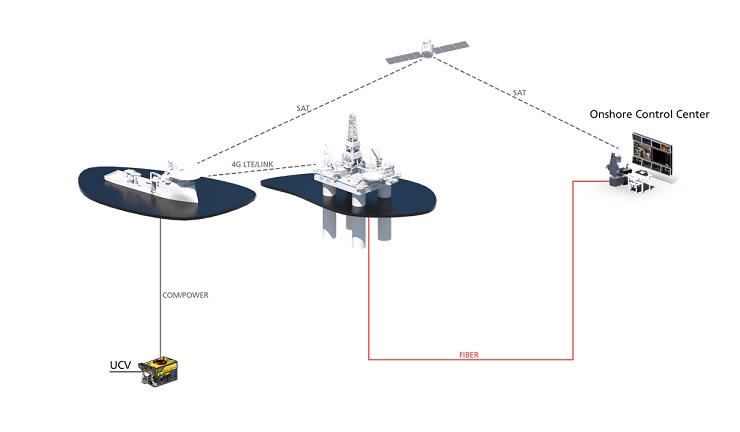 COMPANY OBJECTIVE
At La-Vallee, we maintain transparency honesty, integrity, and respect for those we do business with. We firmly uphold the fundamental importance of transparency, trust, teamwork, and feedback in getting the best success in all our transactions with our clients.
We meticulously design every process to yield the highest organizational excellence and greatest client's satisfaction. Quality is carefully constructed in our culture and it is the fabric of our organization
Lavallee thrives on its culture of outreach, flexibility and essential partnerships with industry experts to ensure we provide top notch service delivery.  Our balanced portfolio ensures we focus on developing  new ,safer and cost effective technology and operations management system  in securing competitive edge in an ever evolving  industry
Zero injury is our overall objective.
We shall follow laws, regulations, and code of ethics.
HSE is our most important internal work component.
No operation has priority over safety.
HSE is a line responsibility in the entire organisation.
We shall prevent pollution and reduce negative environmental impact.
We shall reduce the amount of waste and optimize the use of resources.
We shall accept our social responsibilities.
Together with our clients, and suppliers we shall continually improve our procedures and routines in environmental management. We believe that social commitment will result in savings for our clients and new business possibilities for us.