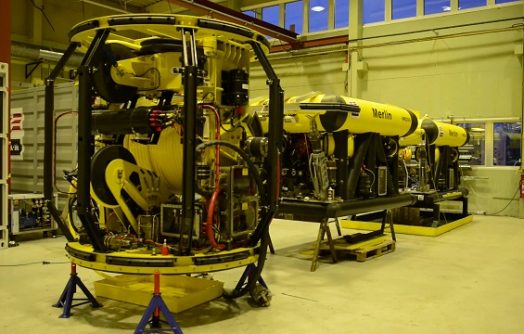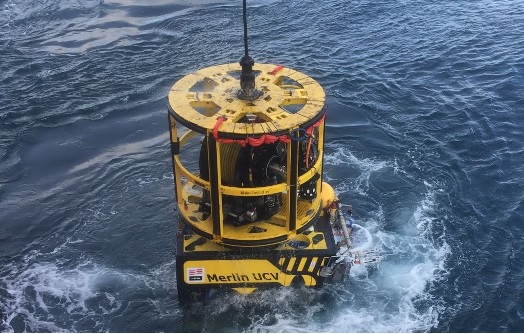 Our Merlin Brand of Work Class ROVs are manufactured by our partner, IKM Subsea, a leading Global ROV OEM.
They are electrical driven and can be operated onsite or remotely from an onshore control center via Satellite, Fiber Optics, 4G and Radio Link.
Our ROVs can work in shallow or Deep-waters up to 3,000m and have over 99% uptime.
The Flagship of our ROV Fleet is our Resident ROV (R-ROV) which can stay underwater for up to 90 days without the need to recover to the surface. This ensures increased production recovery due to improved rig utilization and reduced weather downtime.
Our ROVs can be used for drilling intervention support, construction support, etc.