SPECIALIZED VESSELS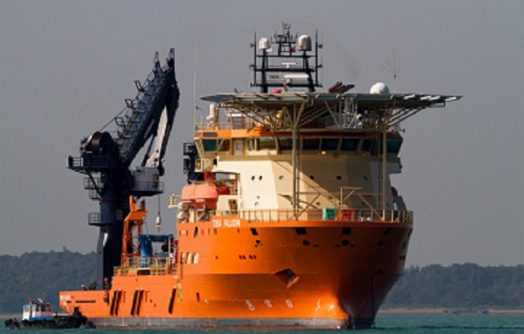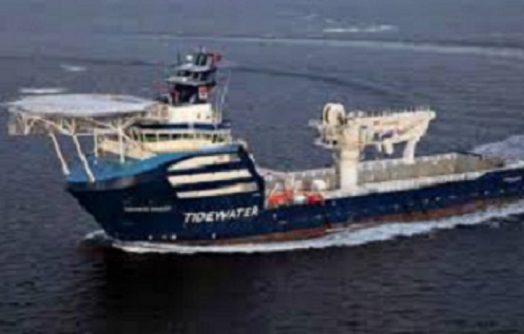 DP Vessels are preferred for Subsea Operations. These vessels use computer synchronization to steady their position and heading by synchronizing their thrusters, engines, and propellers. DP Vessels are classes DP 1, DP 2, and DP 3 in increasing order.We have access to Dynamic Positioning (DP) Class 2 and Class 3 Vessels for subsea construction, air diving support, saturated diving support, and ROV support. This gives us the unique capability to serve our clients better and provide valued services.
Our DP Vessels also possess Subsea Rated Active Heave Compensated Cranes (AHC Cranes), these cranes provide us the capability to carry out subsea operations in bad weather and upheaving sea state.
Furthermore, our ROV Systems are open frames giving them the unique ability to perform under heavy subsea currents.
With the combination of DP Vessels, AHC Cranes, and Open Frame ROVs, Lavallee can deliver on jobs others may find difficult.
HSE POLICY
Zero injuries is our overall objective.
We shall instill confidence among our customers and safety and well-being among our employees.
We shall follow laws, regulations, and codes of ethics.
HSE is our most important internal work component.
No operation has priority over safety.
HSE is a line responsibility in the entire organization.
Everyone is responsible for their own safety and the safety of others
We shall prevent pollution and reduce negative environmental impact
We shall reduce the amount of waste and optimize the use of resources
We shall accept our social responsibilities
Together with our clients and suppliers, we shall continually improve our procedures and routines in environmental management. We believe that social commitment will result in savings for our clients and new business possibilities for us.